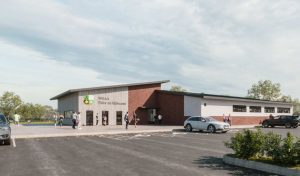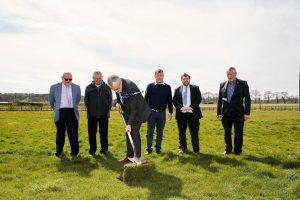 A momentous day for the GAA in Warwickshire.
GAA
President Larry McCarthy was special guest of honour at the ground-breaking ceremony for the new development at Páirc na hÉireann.
This heralds the start in proper for the new facilities at Warwickshire headquarters, including a brand new clubhouse and two new pitches at the southern end of the current site.