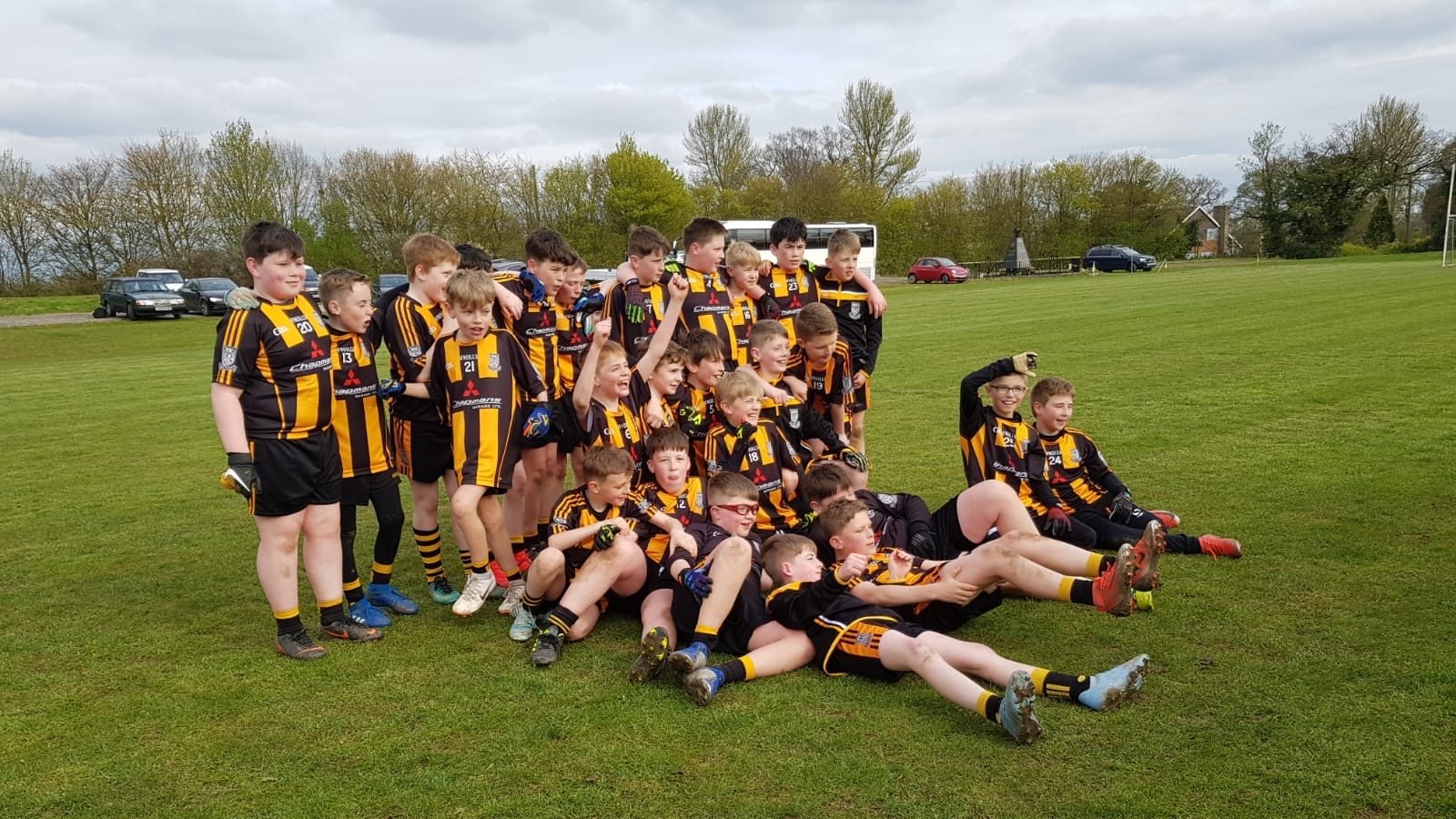 Warwickshire were delighted to host Round Towers, Kildare Town from 5th to 7th April 2019.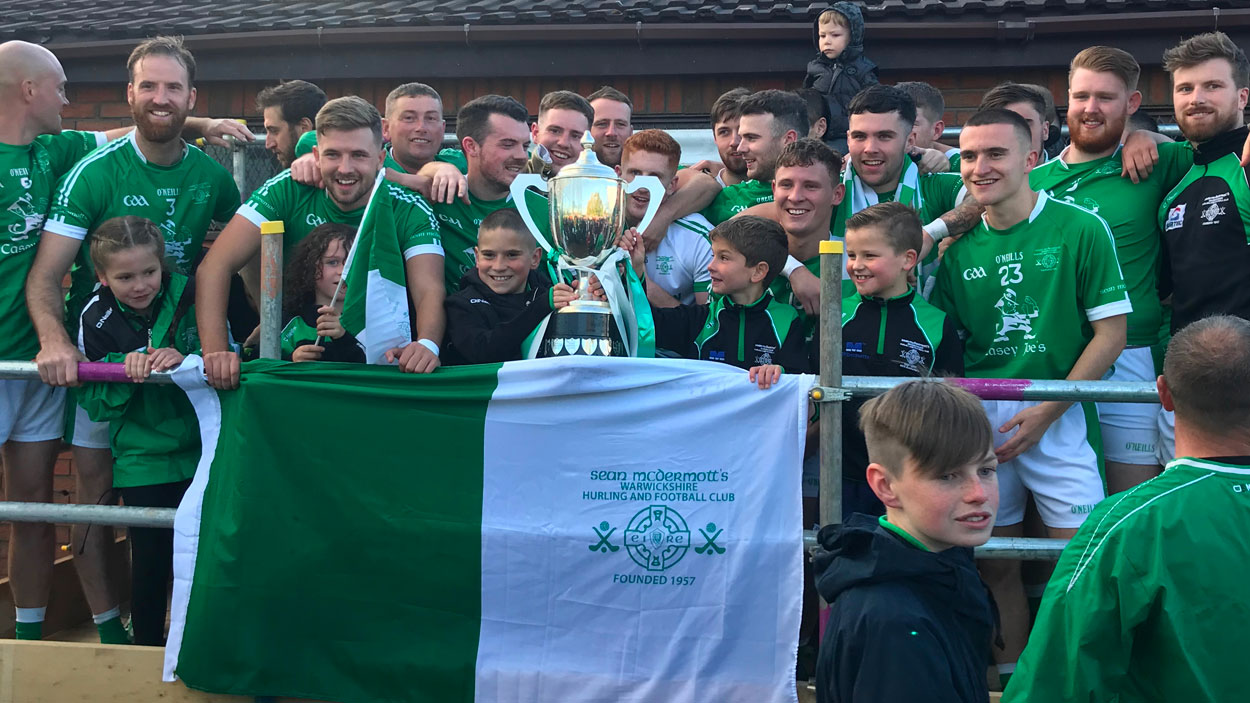 Sean McDermotts Won their 5th Senior Championship beating Roger Casements by 2 points. The game was dominated mainly by Casements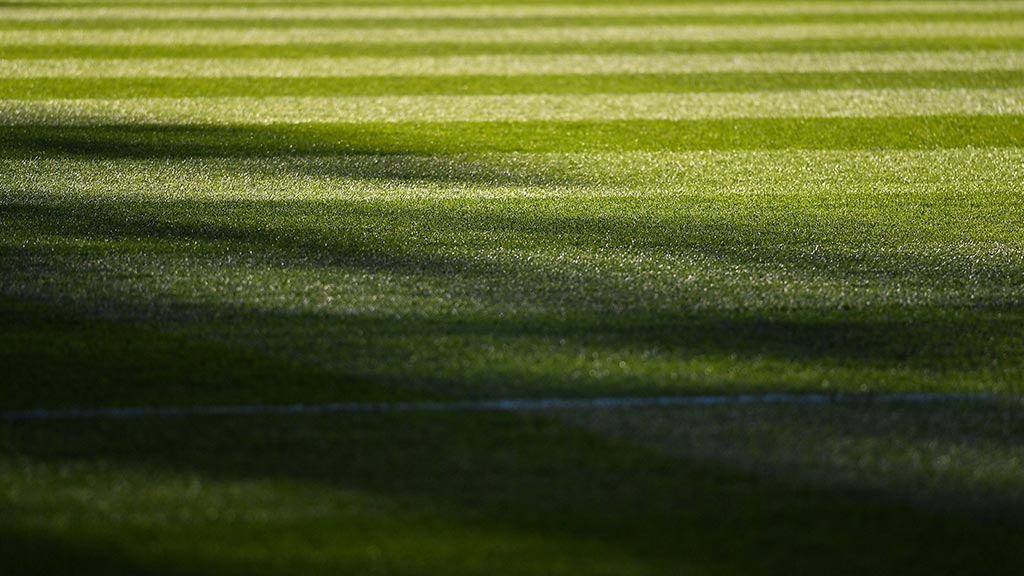 Irish Post cover the movements on the Highways agency and the preferred route for the new relief road off the M42.